TRIPLE GROUND FLOOR SUITE
Triple ground floor suite of 38m², including balcony and private garden.
Our suites were fondly designed to welcome you, your family and friends. With a design that combines taste and refinement, they all have: balcony, queen bed, closet, makeup mirror, desk, air conditioning, hot shower, minibar, hair dryer, amenities and Wi-Fi. In the Triple Junior Suite, located on the ground floor, we also have a private garden and a single bed, in a total area of 38m².
Salt water pool with spa/ Jacuzzi
GROUND FLOOR SUITES
8 suites.
With balcony and private garden.
TOP FLOOR SUITES
11 suites.
With private balcony.
AMENITIES FOR BABIES AND CHILDREN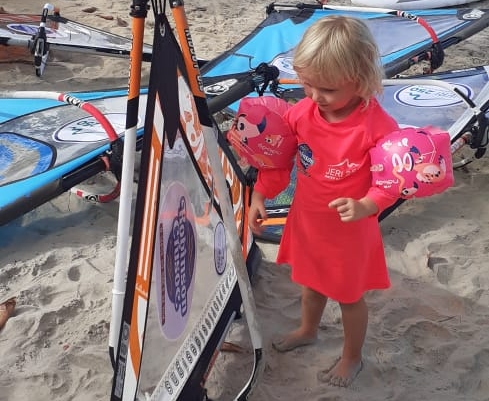 Crib/ Baby walker/ Baby car seat